About Reeds
About Reeds' Refuge Center
We are an Award Winning Outreach Organization located in
The motto at Reeds' Refuge Center is
WHO WE ARE
Reeds' Refuge Center is a community-focused non-profit organization committed to the holistic development and well-being of the children and financially afflicted families of the inner city of Delaware. Reeds' Refuge Center (RRC) serves as a safe haven from violence, drugs, guns and idle minds by helping youth to discover their creative potential. We provide youth with an outlet to express themselves and seek inspiration in the arts. Daily, we provide nearly 100 youth with a safe-haven to protect them from their local inner city communities.
OUR MISSION
Reeds' Refuge Center is dedicated to fostering productive life enrichment skills allow to express their creative & artistic abilities. Since opening in 2012, RRC has provided quality after school programming to nearly 1,000 youth annually. Our State of Art Programming provides a wide range of learning and performance opportunities that supports self-discovery, self-discipline, and self-expression. We focus on developing each student's personal and artistic growth through activities that encourage learning, teamwork, and personal growth. RRC staff exposes our youth to the many facets of music, art, and creativity.

About Reeds
Our Accomplishments
Our Accomplishments
our are small examples of our commitment to , our , and changing literacy in local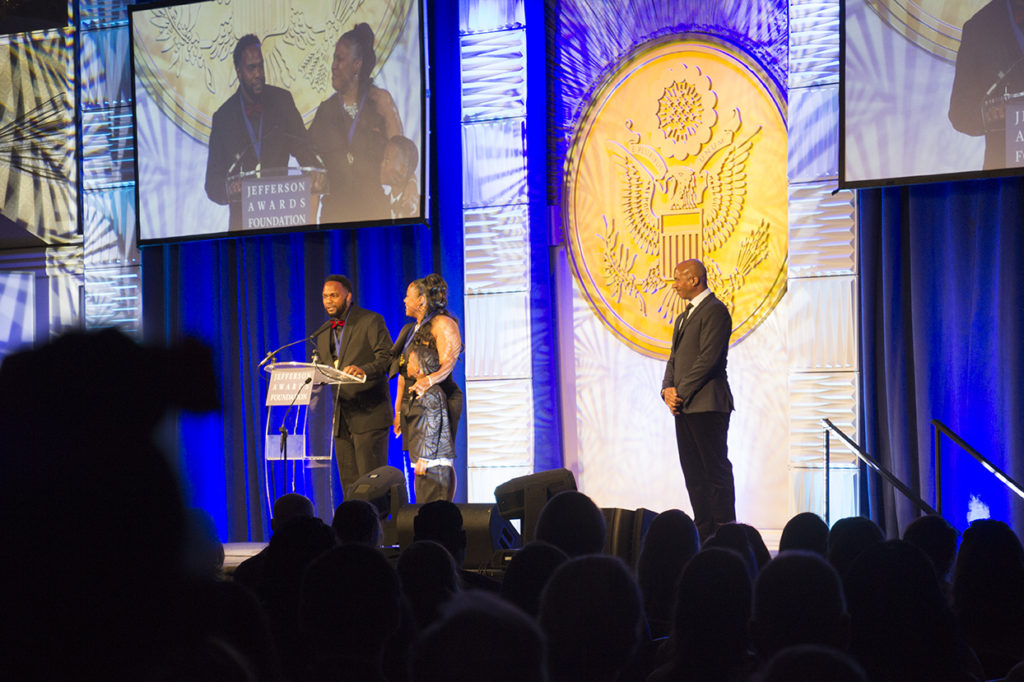 THE WINNERS OF THE 2017 JEFFERSON AWARDS
THE COMMUNITY EXCELLENCE AWARD
First Grantee from the BeLikeFrank Foundation
In Gratitude for Your Loyal Service to the Citizens of Wilmington 2016
Our Accomplishments
RR Services
Reeds Refuge Services
The work we do has a tremendous impact on our children and our communities.
We're about starting with the ones who will someday lead this world.
IT'S WHAT WE DO
Our goal is to impact the inner-city youth through various art forms. Our youth is the and our staff is dedicated to push them to
MULTIMEDIA
Media arts training is about more than teaching someone to use a UCE audio, or how to navigate Photoshop. Multimedia is where our youth learn about photography, how to set up a backdrop and lighting for a photoshoot and photo editing. RRC, also provides video production for our youth that is involved in the Multimedia program. Our instructors teach video treatment writing, how to properly utilize a DSLR camera, lenses and equipment; and post-production editing, color correcting, and basic animation.
FASHION DESIGN
Our aspiring designers will learn skills that are vital to understanding design, pattern making, marketing, and much more. RRC instructors will be teaching actual industry quality skills that are used for a career in fashion design. The classes will be filled with many techniques incorporated into fun and exciting projects. Some of the techniques include illustration, draping, pattern making, and sewing of the garments. Our youth will also learn about the different consumer markets and spotting trends with some field trips to various department stores and getting to know types of material while shopping in fabric stores.
AUDIO ENGINEERING
Another vital part of our Multimedia training is Musical Engineering. This is where our youth find much of their interest and excitement with recording vocals, vocal mixing, and using industry standard equipment and programs such as ProTools HD, Maschine Studio, and more. Media & arts training is about helping our youth build critical thinking skills, then allowing them to use those skills to express themselves in meaningful ways through the visual and musical arts.
PIANO AND DRUM INSTRUCTIONS
At RRC, we believe that music development should be fun and informative. We transform music and music lessons into a social experience, adding a strong group incentive to playing, learning, and practicing. We have found that maximum progress is achieved through a blend of individual instruction and playing with one's peers in bands and small groups.
COOKING WITHOUT A STOVE
Culinary education is one of the most effective strategies we can use to combat childhood obesity and safety. We create hands-on activities such as cooking without a stove. Hands-on food education is a powerful way to demonstrate safety while preparing meals. We take pride in teaching children basic cooking skills like proper knife usage, mixing and blending seasonings, how to take raw ingredients to make a tasty balanced meals using a microwave. Enabling children to cook for themselves without using fire to cook. Kids learn much more than just cooking; they learn science, language, mathematics, budgeting, reading scale, and many other fine motor skills to ensure the youth's success.
DANCE INSTRUCTION
RRC offers a variety of children's dance lessons for kids and preschoolers. In addition to our children's dance lessons, we also provide a unique outreach program to daycare centers with courses in fitness, tap, and ballet. Involving dance and the arts as part of your child's experience is as important as scholarly pursuits. Dance is an important part of your child's growth, creative expression and self-esteem. Through dancing, children learn things like who they are and how to interact with others. These elements are taught through dance in creative and unique ways, and this allows children to feel, move and think simultaneously.
RR Services
Clients
Our Supporters
We appreciate all our sponsors and those who support the hard work we do here at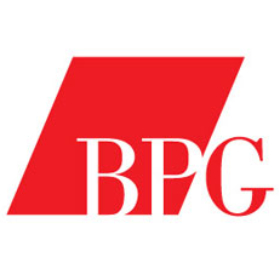 "BPG is proud to be the presenting sponsor for the music video premier party of Believe at World Café Live at the Queen November 22nd from 6:30-9 PM. The music video is collaboration between Reeds Refuge Center and The Imagination Players. Over 105 local youth and 10 local artists of varying race and socioeconomic backgrounds collaborated on the video sharing a positive, anti-violence message demonstrating that all can live together in harmony."
I have to take a moment to recognize and give Thanks to two of the most AMAZING, caring, loving, giving, strong, God serving people with such a powerful vision for the youth in our community!
Mr. Frederick and Mrs. Cora Reed are such strong pillars in the Wilmington community. Spending countless hours meeting the needs of ALL they come in contact with! Whether it's taking care of the children in the community like they were their own while parents work long hours. Teaching our babies morals and how to pray at a young age! Or maybe the countless job opportunities Reeds have provided our youth teaching them responsibility and hard working work ethic. Or the meal, safe warm or cool place to enjoy the arts without fear of harm or judgement that the Reeds have provided for so many of our Wilmington families. I honestly could go on for days about the Reeds and all the Reeds Refuge Center has done or will do for my family along as well as so many other families and children in the community, but I'd rather you see for yourself! Go check them out at 1601 Jessup St in Wilmington, De. I guarantee you'll feel the warmth and pure love your entire visit!
Words will NEVER be able to truly express my gratitude for everything, but THANK YOU REEDS' REFUGE CENTER!
Love,
The Smallwood Family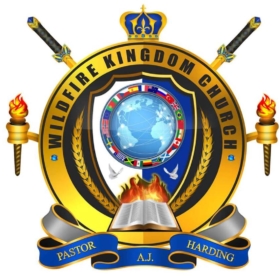 Wildfire Kingdom Church is excited to partner with Reeds Refuge Center as we make a holistic effort to impact our community together through outreach and community service.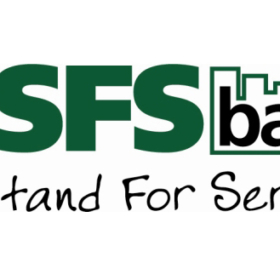 For more than 180 years we've faithfully served our community, guided by the simple idea that when you do the right thing and treat people with a Customer First® mentality, good things happen. To us, this means making service a priority and continually investing in technologies that make it easy to do business with WSFS.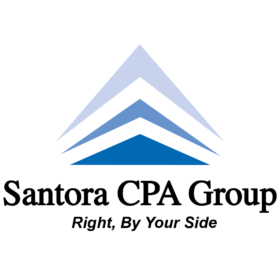 Our firm's core purpose, "the continual pursuit of knowledge for the benefit of our clients, team members, and the community as a whole," is based on that commitment.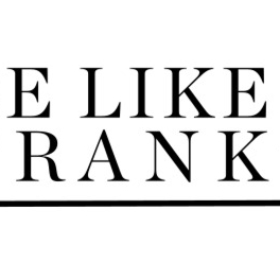 Awarded to Reeds Refuge Center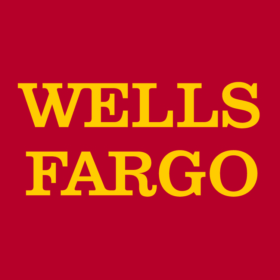 We know that our long-term success is directly linked to the success of our customers and the communities we serve. Through a combination of strategic relationships with local and national nonprofits, grants, volunteer activities, and other community investments, we're creating solutions that help strengthen the communities in which we operate and grow local economies around the world.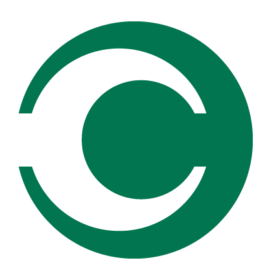 As one of the top-ranked hospitals in the Delaware region, Christiana Care Health System has demonstrated its commitment to caring for our neighbors in Delaware, Pennsylvania, Maryland and New Jersey for more than 100 years.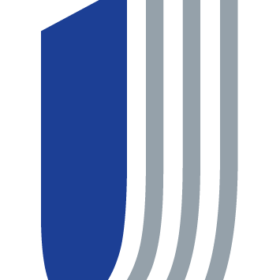 Our mission is to improve children's lives and help families gain access to the care they need through medical grants. We invite you to become a part of UHCCF's legacy and help us achieve our new goal of awarding 20,000 UHCCF medical grants to children and their families nationwide by 2020!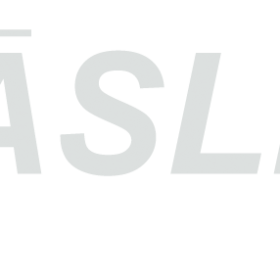 A longtime supporter of Fred and Cora Reed and Reeds Refuge Center.
Clients
Volunteer
Volunteer
RRC provides support and by incorporating the
talents and philanthropic desires of each willing volunteer.
Volunteer Teachers:
A class minimum and six month commitment is required of volunteer teachers. This is a significant amount of your time, and we ask that you consider it carefully before volunteering. If you tutor one-on-one, we ask for a minimum three month commitment. Volunteer teachers/tutors must know how to read, write and speak the English language, and be genuinely interested in helping other adults improve his/her literacy skills.
Type of teachers needed:
• Science
• Reading
• Math
• Music
Behavioral specialist:
Our RRC specialist would help develop, restore and maintain children's behavior; teach skills to children and parents; behavior management & general supervision of clients w/behavioral, emotional disturbances and/or chemical dependency issues; work one-on-one w/youth in their home or school environment.
Youth Counselor:
Our RRC youth counselors work with adolescents and young children to help them solve problems, and they also make referrals for any services that would improve a child's emotional or physical well being. These counselors can focus on helping youth with substance abuse and behavioral problems or to overcome mental and emotional disorders.
Speech therapist:
RRC speech specialist will work with patients, parents and youth, to facilitate the treatment of speech and language disorders, such as stammers, stutters, Tourettes and mutism. Specialising in providing therapeutic services for ages 5 years old to 18 years old, allowing for the fine-tuning of skills and exploring new tools and techniques.
Donation Assistant:
Assists with and maintains organization of clothing bank storeroom and materials goods which are received as donations.
Client Advocate:
To assess needs and provide material goods distribution, referrals, and information to for the youth and parents of RRC.
Cleaning Staff:
RRC custodian is responsible for keeping the facility clean and in order between events, classes, cooking demonstrations, and various activities.
Parent Counselor:
Collaborates with parents, volunteers, and staff to identify how parents/guardians and community members can get more involved at school as volunteers. Volunteer will oversee volunteer recruitment, training and assignments. Also, works with the RRC president staff, parents, and local teachers to coordinate volunteer assignments at the school to support student success.
Administration Assistance:
Reporting to the CEO & CFO, the administrative assistant will perform a range of administrative and office support functions for RRC to facilitate the efficient operation of the organization. The administrative assistant will directly contribute to increasing RRC's capacity to supply the necessary resources to ensure community broadening, increased funding, and youth development.
Volunteer
Join our growing family
Get your children ready for an
and become a part of the Reeds' Refuge Center family.