REEDS REFUGE CENTER
YOUTH AGAINST VIOLENCE
We have created a platform for our youth to express their needs and concerns through open dialog in the form of a talk show and live performances.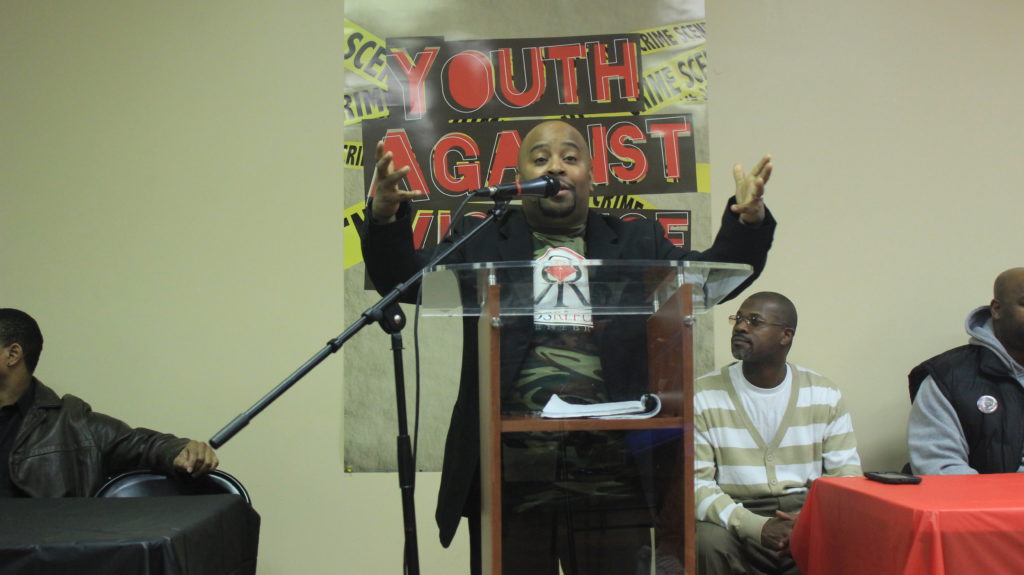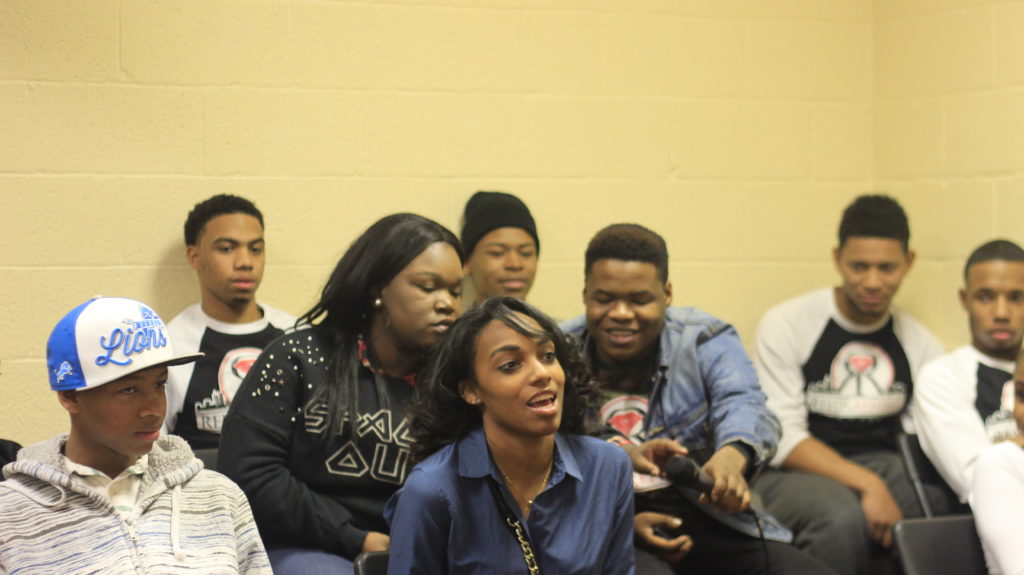 Creating Tools for Change
Youth Against Violence (YAV): The Youth Against Violence Program is designed to EDUCATE, EMPOWER, and MOTIVATE youth from the ages of 10 through 17 years old by providing an open forum for them to express their concerns and discuss proactive strategies to reduce the crime and drug activity that has overtaken their community.
We host round table discussions through a "Livestream Talk Show" platform. This forum provides our youth with the opportunity to discuss preventive measures and to help them become productive citizens within our community.